High Performance Websites that look great
Your website is often the first impression potential customers have of your brand. That's why we take a strategic approach to website design, creating visually stunning, responsive and easy-to-use websites that are tailored to your business's unique needs.

We specialize in website design and development that's lightning fast, mobile-optimized, and search engine optimized to ensure your website is seen by your target audience. Whether you are looking for a website made in WordPress or a hand-coded website completely tailored to your specific needs, we've got you covered!
Discover how we
Unlock Your true Online Potential
In today's fast-paced digital world, speed is essential when it comes to website design. Slow loading times can turn potential customers away , which is why we prioritize lightning-fast speeds when developing your website. We use the latest web development techniques and technologies to optimize your site's performance and ensure it loads quickly on all devices.

Our lightning-fast, SEO-optimized, and mobile-first approach ensures your online presence stands out. With user-friendly, mobile-accessible designs, we empower your business to reach and engage a wider audience.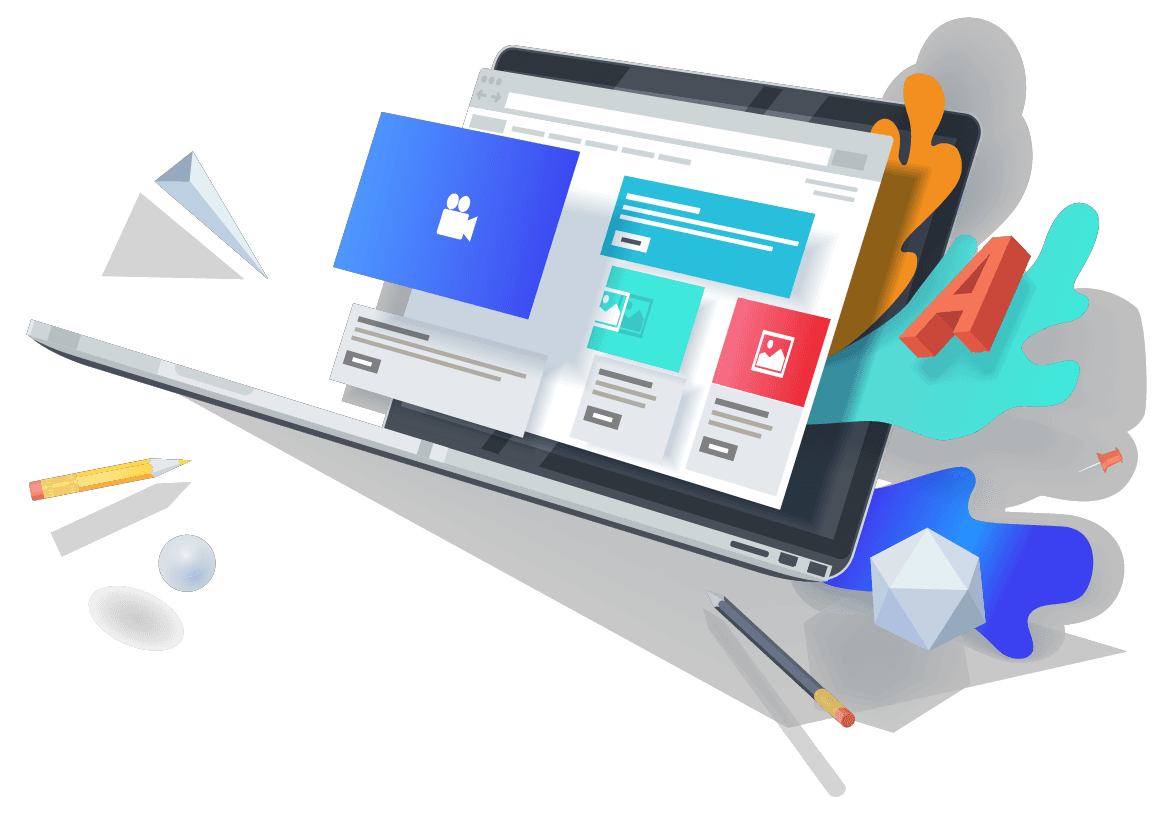 We're all about
Creating Digital Success Stories
We take immense pride in our commitment to crafting digital success stories that resonate deeply with your brand's aspirations. It's not just about building websites; it's about building dreams, connections, and thriving online communities.

Every website we create is meticulously designed to achieve peak performance. We're passionate about speed, ensuring that your digital presence loads in the blink of an eye. Our dedication to SEO excellence ensures that your brand shines brightly on search engines, attracting audiences far and wide.

But it doesn't stop there. We firmly believe in the 'mobile-first' philosophy, ensuring that your website is not just mobile-responsive but mobile-obsessed. We create digital experiences that are accessible to everyone, regardless of the device they use.