Want to recieve a free Custom Proposal?
Let's get in Touch!
Have a project in mind? Fill out our client intake form and include any information that may be relevant to the job you have in mind. We will contact you back shortly!
The steps we take
From Concept to
Completion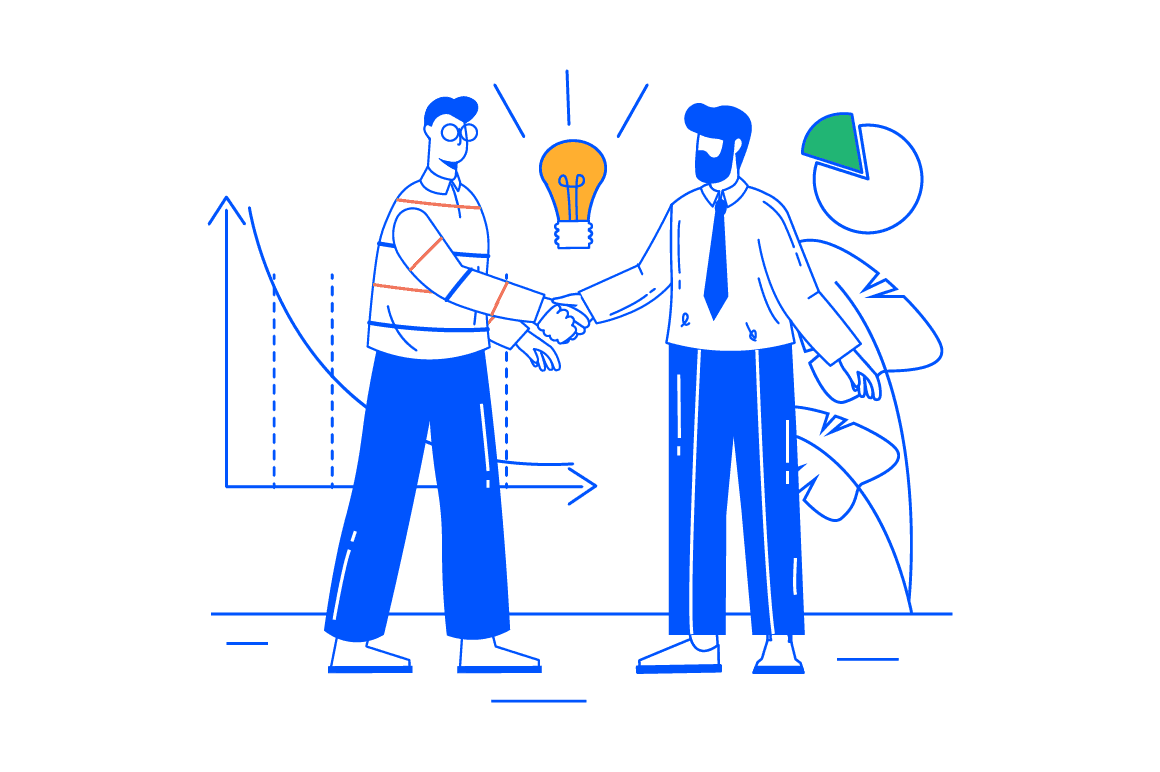 01
Discovery & Consultation
Initial client meeting to understand needs.
02
Strategy & Planning
Develop a tailored strategy and define project scope, timelines, and budget.
03
Design & Development
Create concepts aligned with goals and expectations.
04
Client Satisfaction & Reporting
Ensure client satisfaction and discuss future enhancements and strategies.
Want to Learn more?
Frequently Asked Questions
How long does it take to receive a response?
We strive to respond to all inquiries promptly. Typically, you can expect to hear back from us within 24-48 hours, excluding weekends and holidays.
What information should I include in my message?
To help us assist you better, please provide as much detail as possible in your message. Include your inquiry, any specific questions, or details about your project or needs.
Do you have a dedicated phone line for inquiries?
Yes, you can reach us at (931) 787-9133 or (931) 273-8884 during our business hours. However, we recommend using the contact form for faster and more efficient assistance.
Is there an alternative method to get in touch with you?
In addition to the contact form and phone line, you can also reach us via email at info@breezebranding.com. We monitor our inbox regularly and will respond promptly.