Learn how we
Create Brand Identities that shine
Crafting brand identities that shine bright in a crowded marketplace is our forte. We understand that your brand is unique, and it deserves to stand out. Our designers and strategists work together to create brand identities that reflect your vision and connect with your target audience.

We firmly believe in the power of creativity to transform brands and bring them to life. We understand that a brand is more than just a logo or a product; it is an identity that needs to resonate with its target audience. With this understanding, we use our creative expertise to infuse life into your brand, making it stand out and shine brilliantly in the market.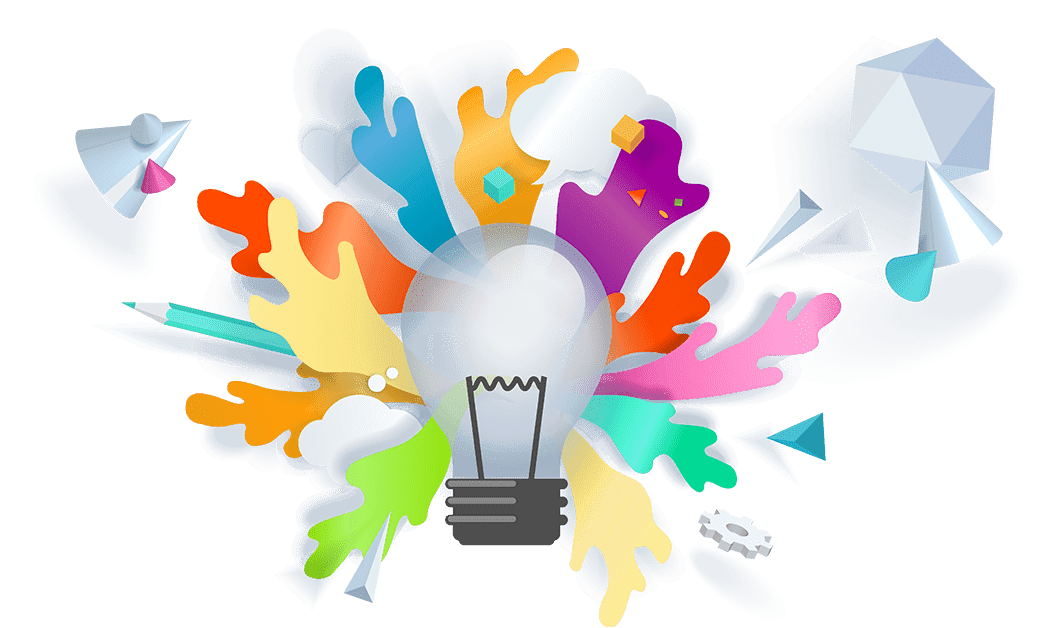 Branding is
The Heartbeat of Your Brand
Your brand's essence lies in its story, values, and the ems it evokes. It's the heartbeat of your business, driving connections and loyalty. We pride ourselves on being the guardians of your brand's heart. Our experts delve deep into understanding your brand's core, curating strategies that bring its pulse to life. From consistent messaging to engaging visuals, we ensure your brand resonates with authenticity.

From designing visually stunning graphics and captivating advertisements to crafting compelling brand stories and engaging social media content, we offer a comprehensive range of services to ensure that your brand is seen and heard. We understand that every brand is different, and we tailor our approach to meet your specific needs and objectives.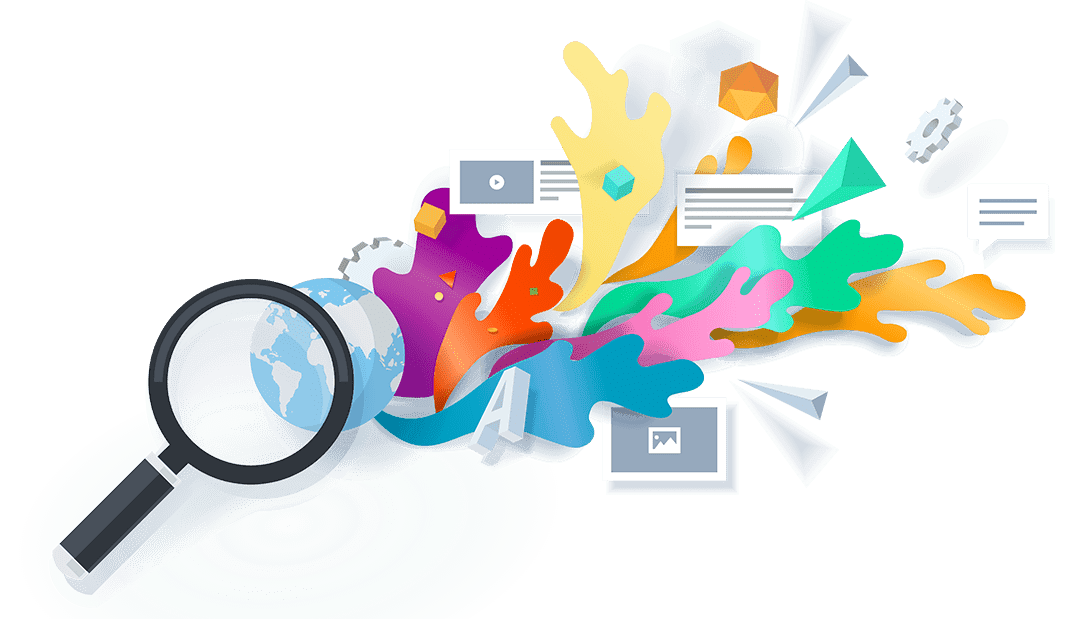 Our process
From Vision to a Vibrant Brand
We specialize in turning visions into vibrant brands. Your aspirations are the cornerstone of our creative process. With meticulous planning and a touch of artistry, we take your brand from a mere concept to a vibrant reality. Every step of the way, we breathe life into your ideas, crafting a brand that not only meets your expectations but exceeds them. We turn dreams into thriving brands.

Ultimately, our goal is to help your brand shine brilliantly in the crowded marketplace. We believe that creativity is the key to unlocking the full potential of your brand, and we are committed to delivering exceptional results that exceed your expectations. With us as your creative partner, you can trust that your brand will not only stand out but also leave a lasting impression on your target audience.